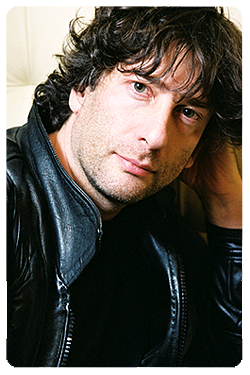 Severus Snape is one shady Mo' fo' who may or may not be working as an Unspeakable and may or may not be responsible for Harry Potter's death. He is cloaked in secret and mystery, which is carefully woven from the excessive grease he produces. It is unclear whether or not he understands the principle of frequent bathing or is simply opposed to such muggle ideas.
Severus Snape
Edit
Nicknames/Aliases:
Occupation:
Home:
Finances:
Household:
Appearance:
First Impression:
Political Views:
Quirks/Habits:
Strengths:
Weaknesses:
Fears and Philias:
Hobbies/Interests:
Favorite Belongings:
Favorite Places:
Secrets: optional
Severus Snape remains an enigma at the Ministry. Somehow, he managed to elude prosecution for crimes committed during the Second War after a brief stay in Europe. He returned to England in 2002 following an official pardon issued by Rufus Scrimgeour, and works in a mortuary associated with the Ministry of Magic. Though some postulate his involvement in the Ministry in other ways, this hypothesis has not received public acknowledgement or confirmation by the Minister.
Backstory (Prior to February 2008)
September 1, 2006 to present- Letters Sent between Snape and Theo Nott
Journal: deprofundis
PB: Neil Gaiman
Player: Cait